Pink Cottagecore Strawberry Sweater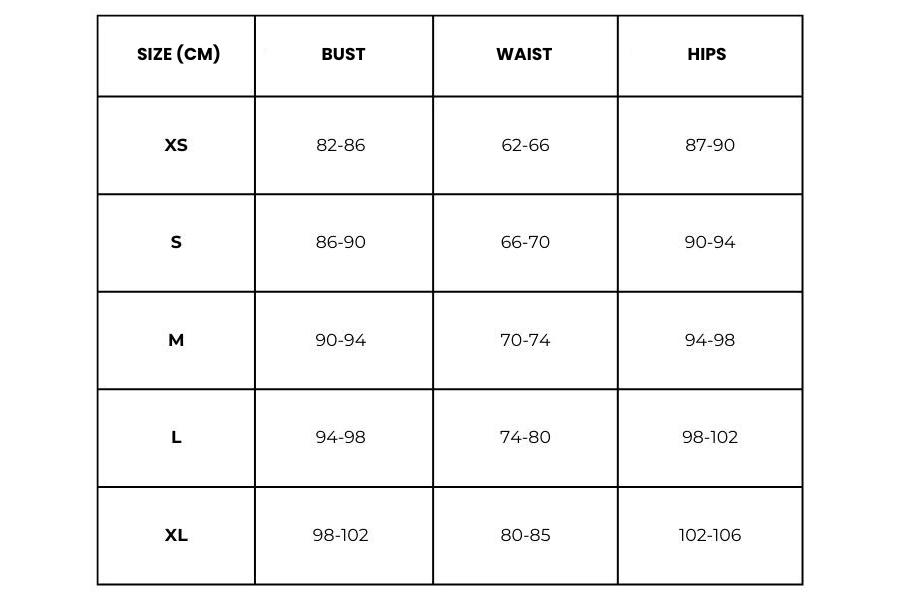 DELIVERY :
When you place an order, it is then shipped within two to three days of your purchase. Delivery time for most countries is usually between 5 and 9 working days.
Once you have placed your order, you have 12 hours to contact us and request a refund.
Please contact us at our address if you have any questions, we will be happy to answer them.
PAYMENTS :
All payments are 100% secure and encrypted at Cottagecore Dress using SSL technology. We never have access to your bank details, either before or after payment.
Cottagecore dresses you may like